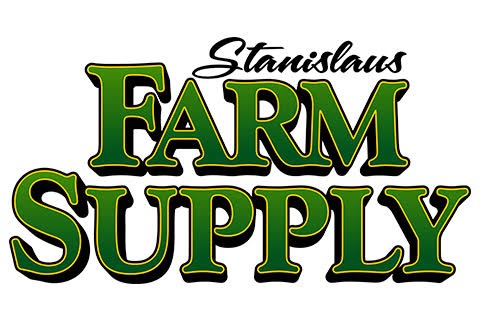 Professional Agronomic Consulting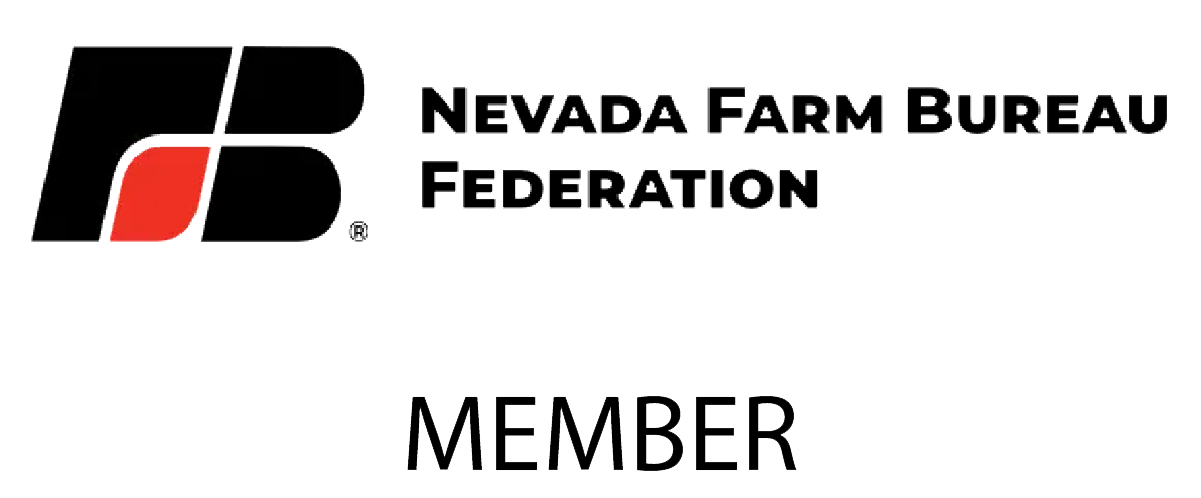 Company Description
Founded by a group of farmers in 1949 who wanted control, and a stake in their input purchasing options. Since those humble beginnings 74 years ago, Stanislaus Farm Supply has grown into a premier crop input supply cooperative with five locations in California and Nevada.
We want to be a partner in your success. We are a full service Farm Supply Agronomy Company and can supply you with everything for your farm and ranch. Products like Fertilizer, Chemicals, Seed, Feed, Livestock Products, and much more. We combine this with the best agronomic advice in the industry.
Give us a call we want to earn your business.
Categories
Alfalfa

Animal Health

Livestock Supplies & Services
Purina Mills
Stable & Farm Equipment

Beef Cattle

Animal Health / Pharmaceuticals
Crop Genetics
Feed & Feed Additives

Consultants

Corn

Cover Crop

Feeds

Blocks
Cattle Feeds
Hubbard Feeds

Fertilizer (Liquid) Equipment

Banjo
Fertilizer Sprayer Parts

Grass Seed

Products & Services

Farm Delivery
Livestock Supplies and Services
Products & Services

Soil, Water and Habitat Conservation

Wheat
To Top